Best maid booking script | Cleaning company management software and Apps | Free | Carpet Cleaning online | janitorial POS | ERP Software for Janitorial | Cleaners booking script with CRM and POS options
Broadview Innovations Pvt ltd.
Cleanto appointment booking system is very powerful, flexible and most affordable which can be used by multiple type of businesses. Its most fit for all type of service businesses, janitorial booking, handyman services,windows cleaning, domestic, on demand maid services, Pest Control booking, plumber booking services, grave care service, pool cleaning,Lawn Care services,and all type of maintenance & repair service provider companies to get bookings online without any hassles. its an automated online booking tool for businesses having lots of features. its fully responsive and easy to use.
It can be used in multiple ways, You can create your own price calculation methods, it has cool features like dynamic pricing, addons services,single page checkout, control over appearance, easy schedule setup,guest user checkout, partial deposit, pdf invoice, csv reports export, coupon discount and many more that makes your booking system like a charm for you and your clients.Payment can be collected through Paypal express checkout, Authorized.net,Stripe,2Checkout, Paystack, Payfast, Mollie, Paytm, Payway, eWay, Razorpay easily using free extensions.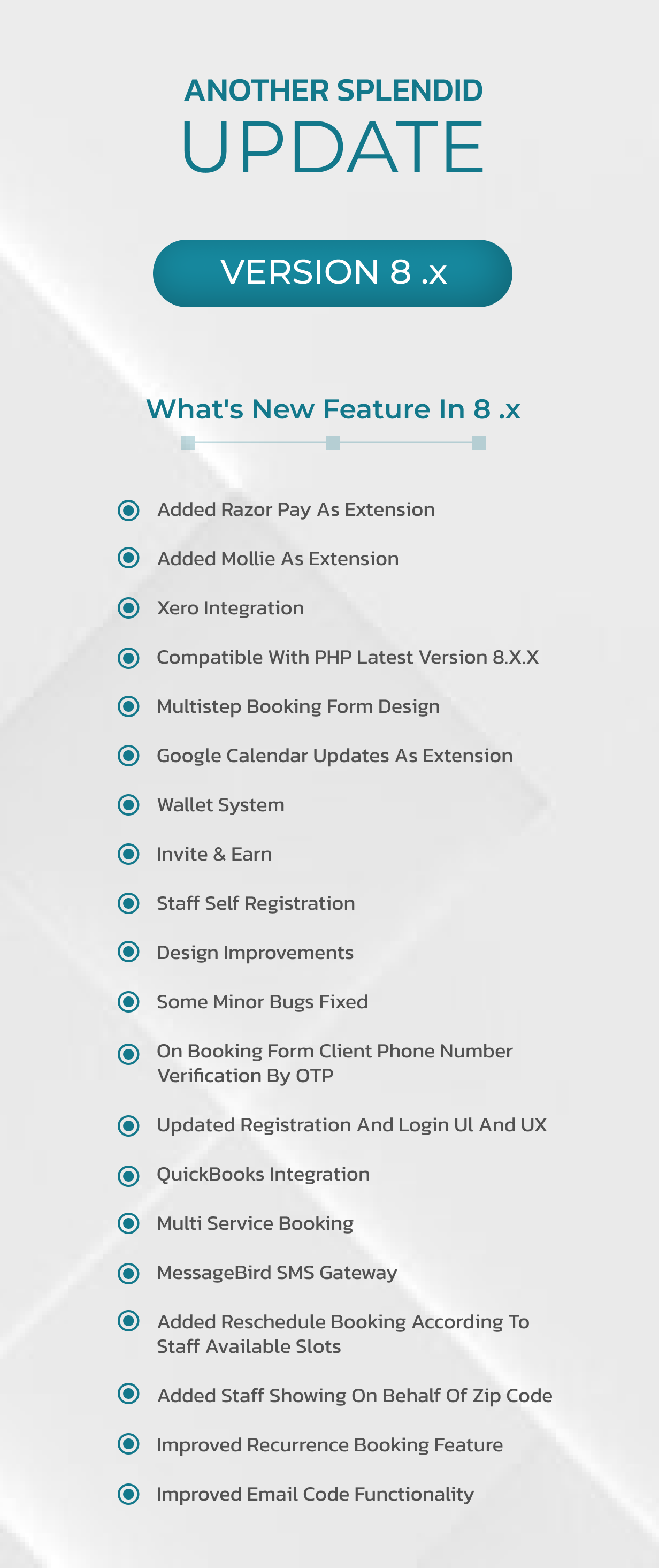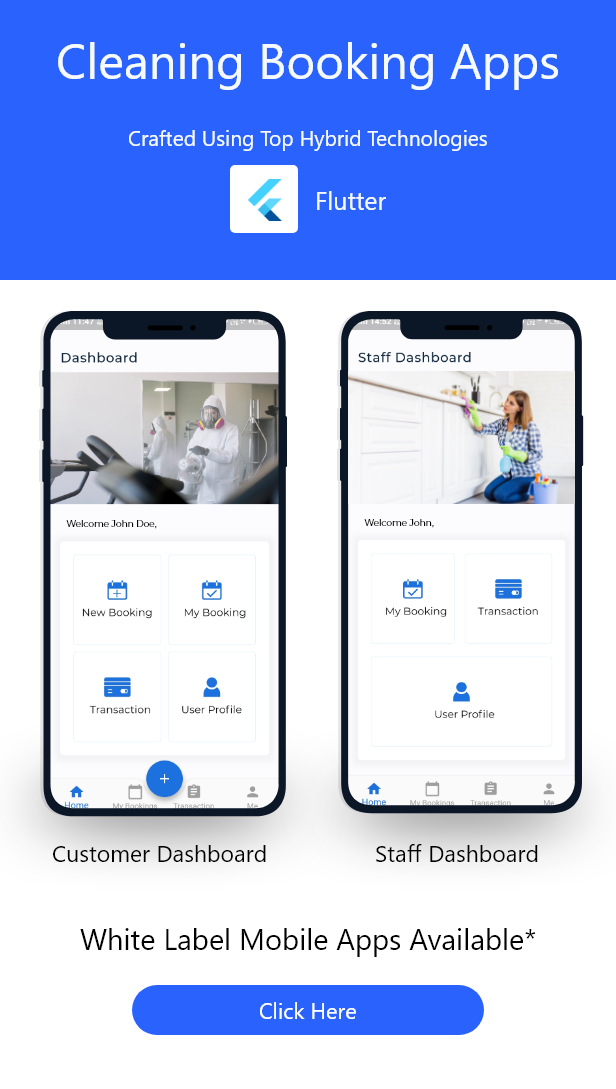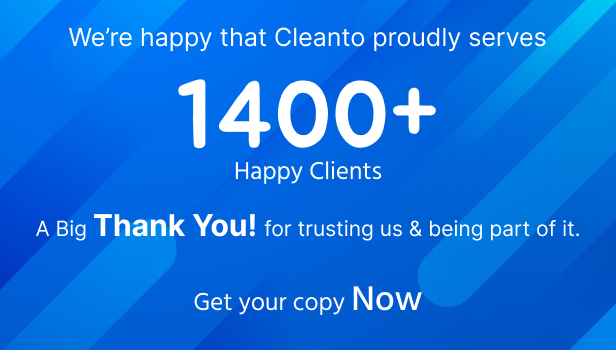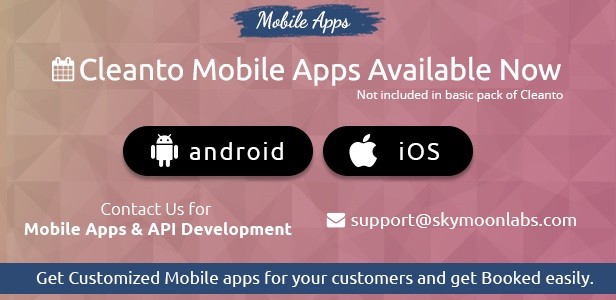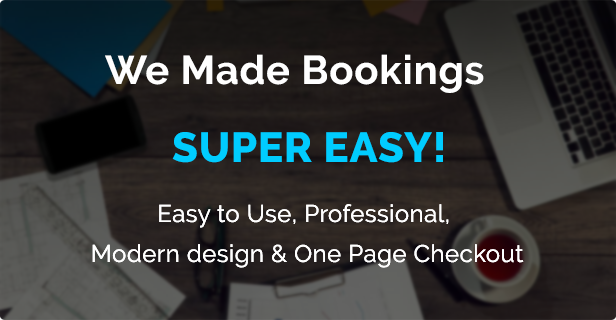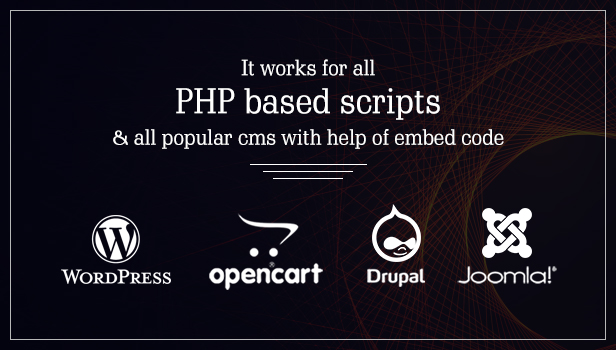 | | |
| --- | --- |
| | |
| | |
Live Demo (frontend)
URL: https://skymoonlabs.com/cleanto/demo/
Live Demo (admin)
URL: https://skymoonlabs.com/cleanto/demo/admin/
Login Email: demo@demo.com
Login Password: demo123

Cleanto – Main Features


Accept Online Payments

SMS Alerts

Of-course Responsive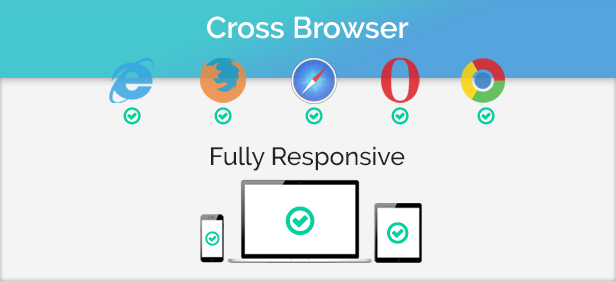 How front page works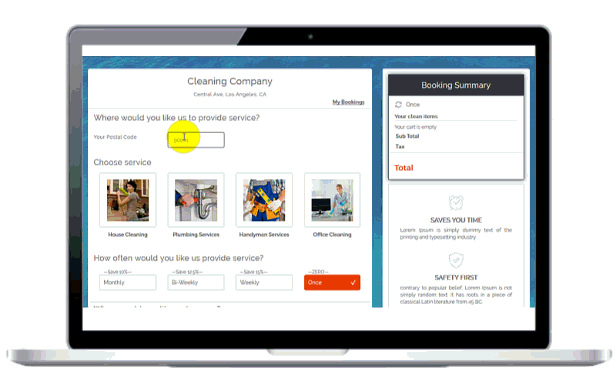 Video Tutorials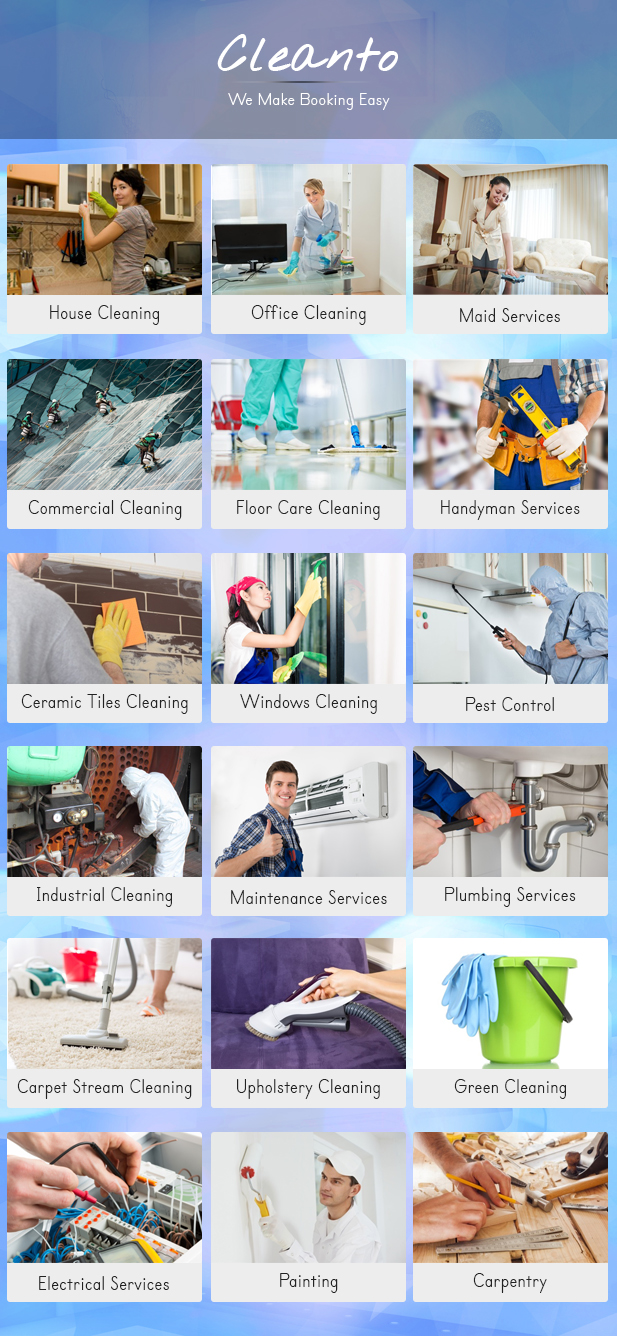 Frontend Client View

Cleanto Features
Fully Responsive
Paypal | Authorize.Net | Stripe | 2Checkout | Paystack | Payfast | Paytm | Payway | eWay | Razorpay | Mollie | Payment Methods | Bank Transfer
Appearance Control
Xero Integration
Dynamic Price Calculation Methods
Add-ons Services
Recurrence Booking
Quick Books Integration
SEO meta tags
Manageable default view(month/week/day) in calendar
Manageable First Day(Sunday/Monday) in calendar
Staff dashboard
Dynamic loader
Option to choose staff on form option
Compatible with Strict Mode
Manageable Frontend Fonts
Manageable Form Fields
Coupon discount
Recurring discounts
Tax/ Vat / GST
Nice PDF Invoice
Email Reminders
SMS Reminders using Twilio / Plivo / Nexmo / Textlocal APIs
Partial Amount Deposit
Methods and Units design templates
Multi-currency supported
Multi-language supported
One page Checkout
Easy and smooth Admin panel
Custom Css for front
Registered and Guest User Checkout
Auto Confirm Appointments
Monthly and Weekly Schedule
Add Breaks in schedule
Off time for specific date & time range
Off days for full day off
Registered and Guest Customers listing with there details
Payment details
Export all bookings, Customer information and services information
Embed code on your website for front page
Sample data add/remove
Manageable Cancellation Policy
After a simple installation website owner can start add services which will be provided to customers upon booking request.Some Configuration of scheduling is needed before starting to get bookings. Administrator of website can login to admin panel and have to add schedule and can use breaks and off days. Service price calculation methods and units should be created, like you can create price calculation method as by Area and units may be Feet. Admin can setup payment method to get payment online and create embed code to use this on any page of website, your website can be built with any CMS or Framework like WordPress, Drupal, Magento etc. on all type of website built on PHP, its embed code will work fine.
It gives an easy option to setup sample data to check its capabilities, admin can setup auto confirm orders or manual orders confirmation as well. Website owner can set their own time zone and client can see all slots accordingly.
It provide very easy way of communication between service provider and customers by using e-mail notifications, due to its multi currency and multi language option website owners can set their own currency and language to make the booking easy for their clients.
Front page of this tool is very easy to understand for Customers and website owners can set its appearance easily from admin section. Its appointment calendar is very nice and easy to use for site owners. After sale of our products we are available for support and updates. Thanks.
Maid appointments,ERP, schoonmaakservice , service de nettoyage, Online Scheduling App for Cleaning Business, Best Maid Service , Appointment, On demand Cleaning, уборка бизнес



Cleanto updates periodically with new features and bug fixing,You can find change log here : Change Log
Tags : how to take online ordering system for business | Windows | Best Maid | Service Booking script | Residential Clean Scheduling Software | Business System| online booking Domestic & Commercial clean | restoration
| WordPress embdedcode | carpet | Lawn Care | Pest Control | Instant quote | on-demand | Plumbing | janitorial services business | field service solutions | Appliance Repair,Carpet ,Plumbing ,Car detailing, Catering,Electrical,HVAC,Handyman,Window Washing,Lawn Care,Roofing Service,Locksmith,Junk Removal ,Phone Repair,Photography,Pool and Spa Service,Residential ,Security and Alarm, Snow Removal, para empresas de limpeza,zeladora
Do you need any customization, tailor made solution, we can do for you at affordable price, To get quote please send us your custom requirements at sales@skymoonlabs.com and we can reply you back with quote. Hints : service Booking Script | Residential App Online Scheduling & Booking Software
If you have any questions, just ask us at: support@skymoonlabs.com

Online bookings management system for maid services and cleaning companies – Cleanto Details
| | |
| --- | --- |
| 🏷️ Category | php-scripts/calendars |
| 📝 Name | Online bookings management system for maid services and cleaning companies – Cleanto |
| 💰 Price | $99 |
| 🛒 Sales | 1425 |
| 🔗 Website | Visit Website |